I've been following a plant based diet for over a month now.  It's been life changing in the way I feel and I absolutely love being able to eat pasta, rice, and potatoes.  The biggest challenge for me has been finding tasty recipes to try for dinner.
There's nothing more frustrating than buying all the ingredients and going through all the steps of making something and it tastes terrible.  So I want to share with you the 10 most delicious plant based diet dinner recipes I've found so far to make your life a little easier when starting on your new diet adventure or if you just need some fresh new recipe ideas.
If you're like me and love having variety in your plant based meals, you've got to check out this VEGAN UNLEASHED recipe collection. It has 5 cookbooks with some of the best plant based recipes I've tried.  I love that there's an entire meal plan, a cookbook for on-the-go meals, sweet tooth recipes, and a whole collection of smoothies.  I love smoothies for breakfast!
This post contains affiliate links.  See my disclosure
here.
The Best Plant Based Diet Dinner Recipes
This recipe is really simple to make and so flavorful.  It also doesn't have a ton of ingredients so it won't cost a fortune to make.
These potato wedges are delicious and super simple to make.  You probably already have all the seasonings in your cupboard to make them.  I paired them with some steamed veggies to complete the meal.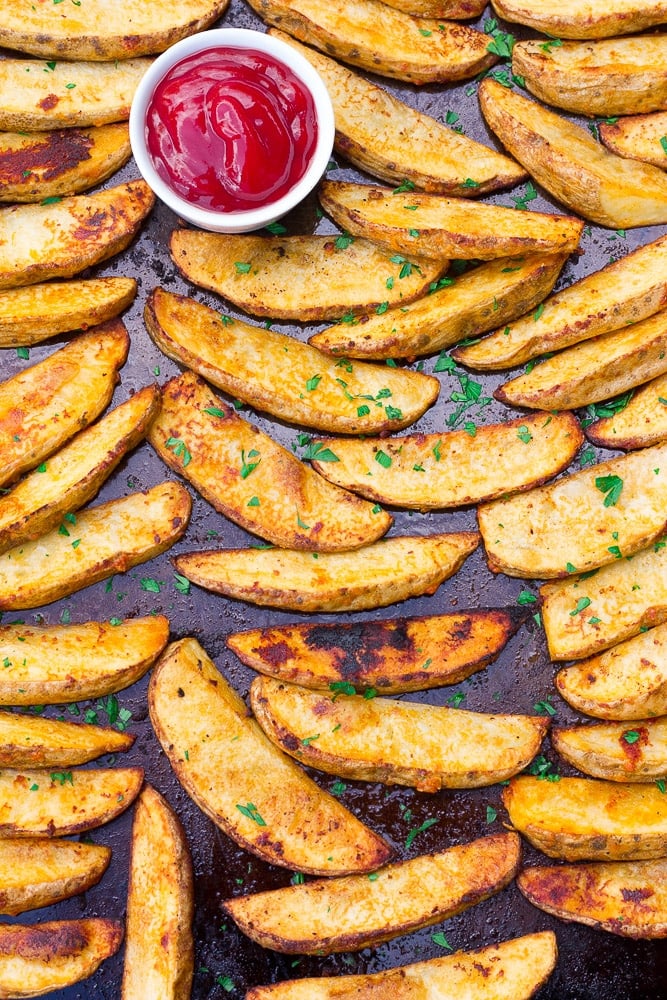 The recipe calls for rice but I'm definitely putting it over vegan mashed potatoes the next time!  The sauce is like gravy.  So yummy!
Oh so good and easy to make!  This vegan dinner dish was a hit in our house.
This plant based dinner recipe is total comfort food.  It reminds me of Sunday dinner when I was a kid.
Tex Mex Potatoes
All I can say is YUM!  The combination of ingredients in this recipe just works.  I'm not a huge lover of beans, but I really enjoyed them in this dish.
I love the recipes on this site because they are unbelievably easy.  This recipe uses a George Foreman grill to get the hashbrowns really crispy.  I guess technically this is a breakfast recipe, but I'm a fan of breakfast for dinner.
This was the very first plant based dinner I ever made and I was so happy with how tasty it was.  I felt like I was eating chow mein from a Chinese restaurant.
This is a simple and satisfying plant based dinner recipe.  The herbs make it flavorful and the veggies add just the right sweetness.
This plant based burrito recipe will satisfy your craving for Mexican food.  Tastes just like a burrito from Chipotle.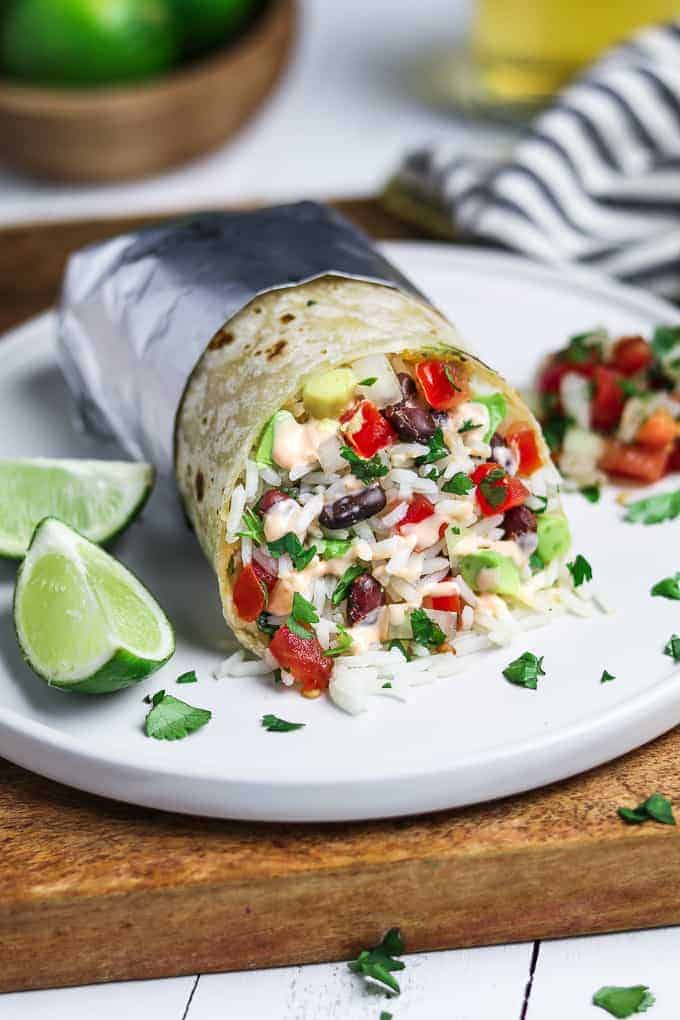 I hope you love these simple plant based dinner recipes as much as I do!  If you're just starting out on your plant based journey, this is a great resource to learn more about how it can change your body and life.
Other Posts You Might Like: